Residential Pest Control in Quezon City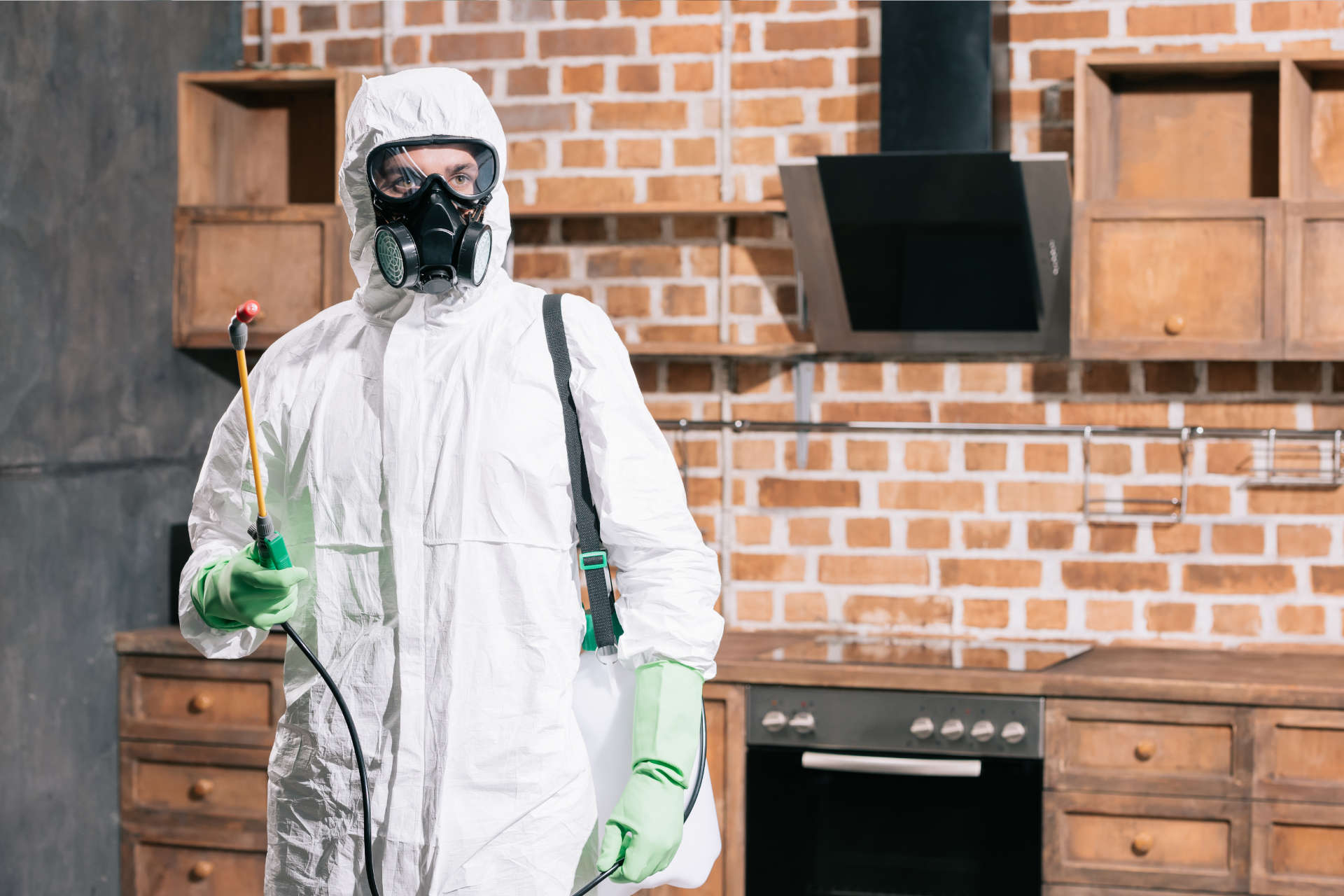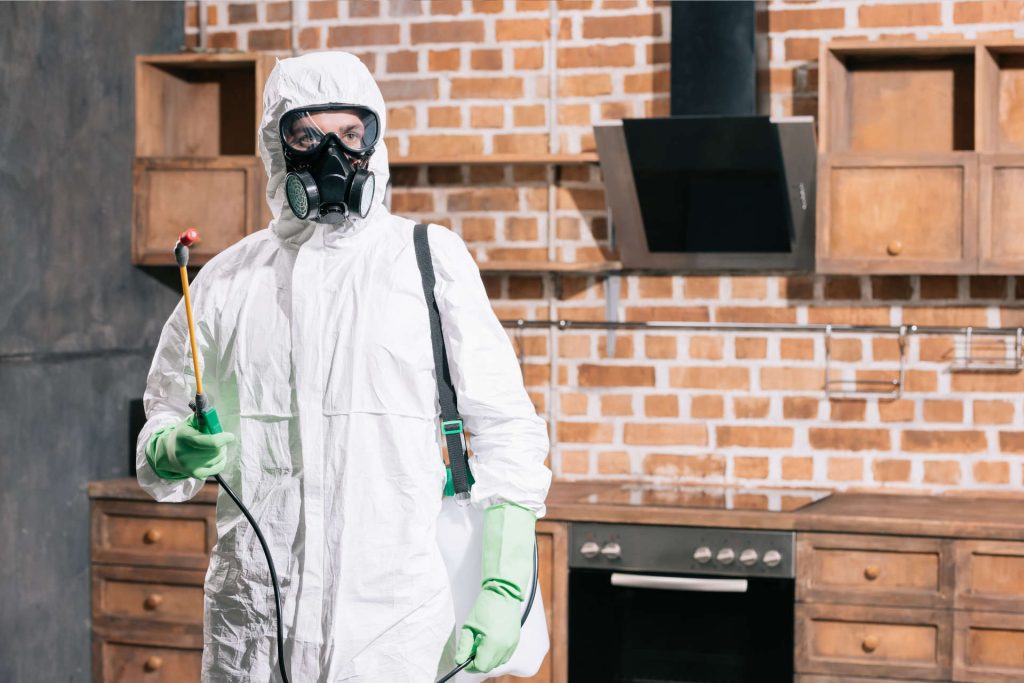 Residential Pest Control Service
The best asset that everyone looks after is the house. Everyone resides there, finds comfort there, and rests there. What if, however, the home we spend the majority of our time maintaining becomes a nightmare because of pests like termites, ants, rodents or rats, mosquitoes, flies, and other household pests? The best remedy for the pests in these homes is, of course, residential pest control.
The best option is residential pest control. It allows you to live comfortably and without worry inside your cozy home. Modern pest control for homes allows you to unwind while it's being carried out.
Our Pest Control Services
At John and Jacob Pest Control Services, we help you deal with these annoying creatures and provide comprehensive treatments for pest infestations. Our expert pest control technicians have undergone the best training and seminars on how to provide safe and reliable pest control services for every Filipino home. We promise to find the root of your pest control problem and cut it off once and for all.
Crawling Blacks and Reds: Ant Control
Afraid of that crawling ants anywhere in your house? Black ants, Red ants, or other types of ants? Well, we've got your back. We provide the best ant control service. We assure you that these little pests will be controlled and will not further destroy your home sweet home. 
Flying Problem: Cockroach Control
Shouting? Screaming? That's normal when cockroaches are flying everywhere in your house. But do not prolong their stay in your home, they bring diseases and dirt. But don't worry, we've got a solution for your flying problem. Our solution is odor-free, smokeless, and safe for your children and pets. Have your home sweetie home free from flying cockroaches. 
Sucking Mosquitoes: Mosquito Control
Every one of us, for sure, doesn't want mosquito bites. Itchy, dirty, and it swells. These little creatures make big annoyances. Be careful because some of these little creatures will not only bring itch and dirt, but most of the time, they bring different diseases, and for sure you wouldn't like that. But worry no more because we are here to help you out. We've got solutions for that. Usually, it would only take an hour depending on the size of your house. 
Top Residential Pest Control Company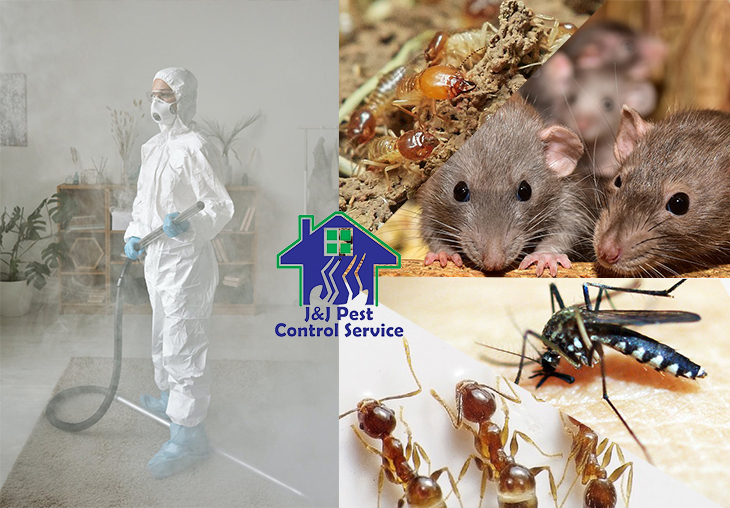 If pests are becoming a problem in your home or business you need to call the pest control experts to solve your problem.
Every pest control situation is different, as John and Jacob Pest Control Services is aware of. Before making the best recommendation, we consider your particular situation. Let us handle your issue quickly and effectively.
We guarantee excellent service and fast results. Our team has the latest equipment to handle every situation imaginable. If you want a pest-free environment and enjoy healthy and cleaner surroundings, book an appointment today.
Give us a call or send us a message on our website.
Residential Pest Control - FAQS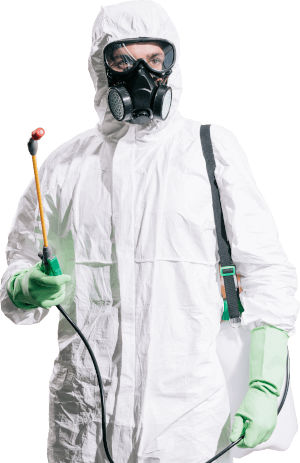 DON'T HESITATE TO CONTACT US
ANY TIME.