At John and Jacob Pest Control Services, we ensure we provide the best customer satisfaction and guaranteed services. Providing you with a pest-free environment, you can enjoy healthy and cleaner surroundings in the comfort of your home & business.
Schedule a Free Inspection
If you're experiencing a pest problem in your home or business in the Philippines, scheduling a free inspection with a pest control company can be a great first step in finding a solution. During a free inspection, a trained technician will visit your property to identify the type and severity of the infestation, assess any damage caused, and recommend a course of action to address the problem. This can help you make an informed decision about the best way to proceed, and ensure that the pest control treatment plan is tailored to your specific needs. Many pest control companies in the Philippines offer free inspections as part of their service, so don't hesitate to contact a professional if you're dealing with a pest problem.
Let us help you get rid of the pest in your home or business!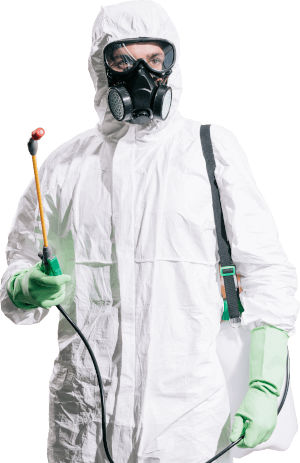 DON'T HESITATE TO CONTACT US
ANY TIME.