The Best Pest Control Services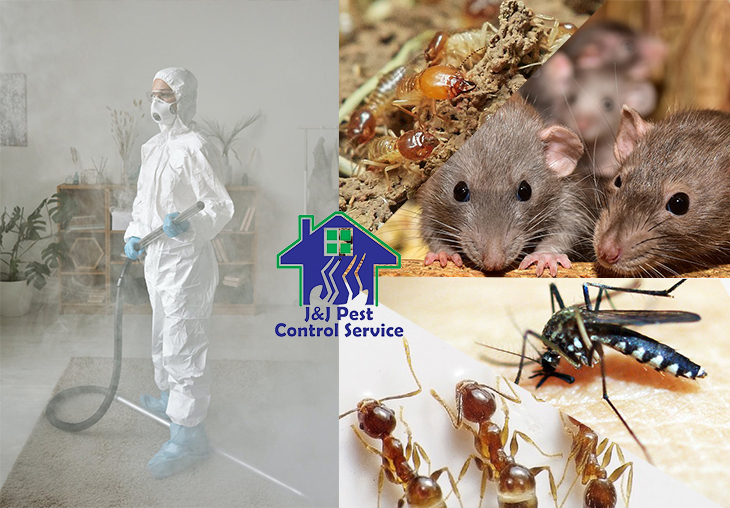 Pests can ruin practically everything that matters to you. The home you have strived for and is meticulously and earnestly maintaining. Maybe your business office should always be diligently cleaned to present a good impression to potential and current clients. And most importantly, the precious health of your family and loved ones.
You may want to consider trying to do it yourself, thinking that a few insecticidal sprays can do the trick. It would be wise to consider the fact that most of the commercially available insecticides may be as harmful to your family members and beloved pets as they are to your targeted pests.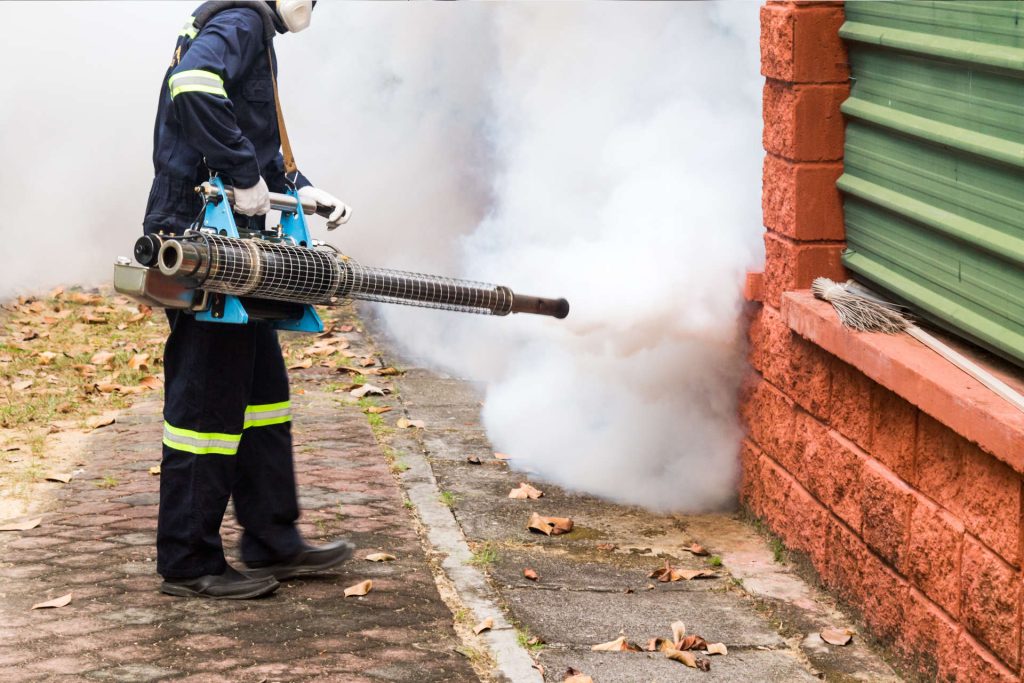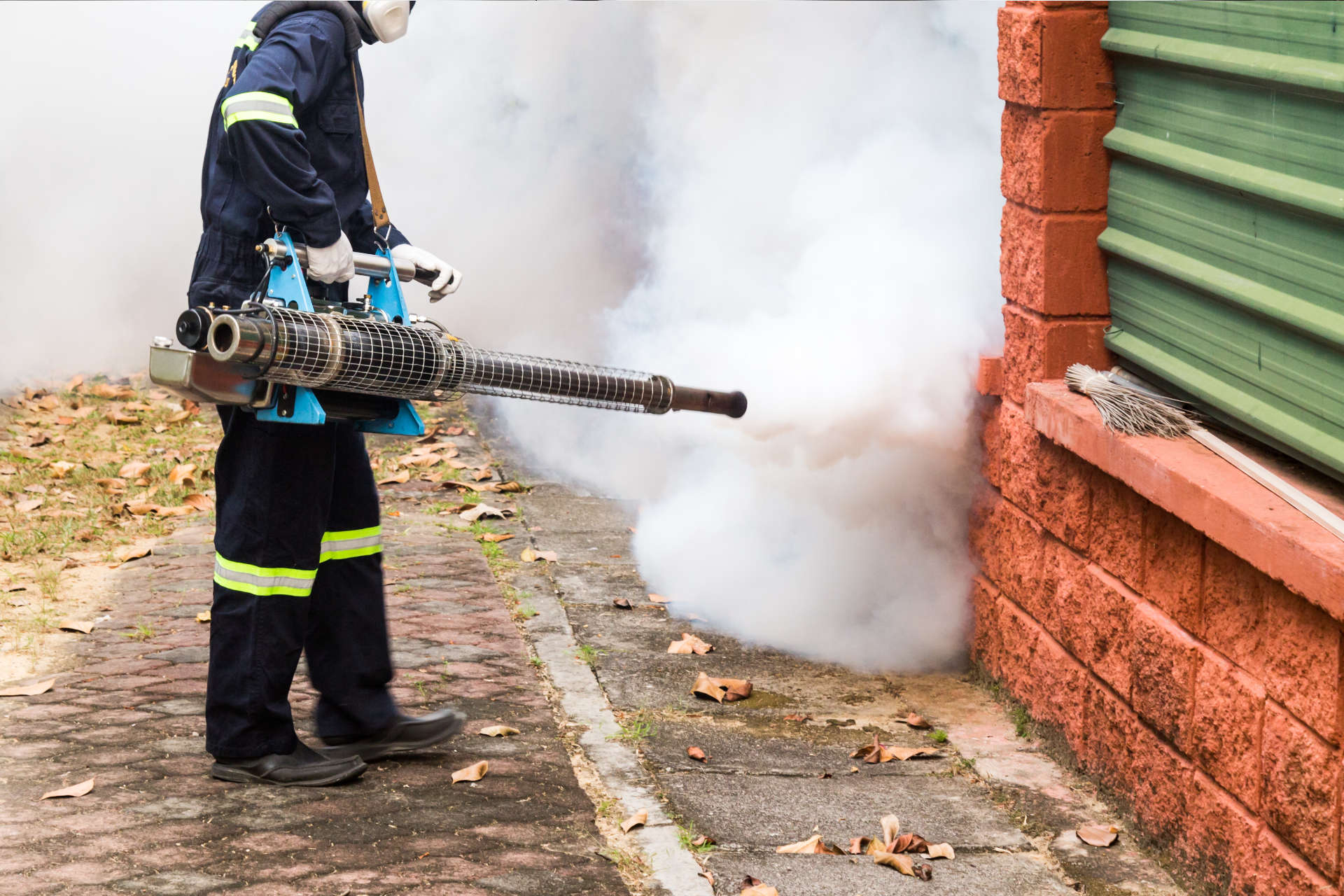 There are various disinfection services for pest control available in the Philippines. These services typically use chemical disinfectants and other pest control methods to eradicate pests and keep your home or business safe and healthy.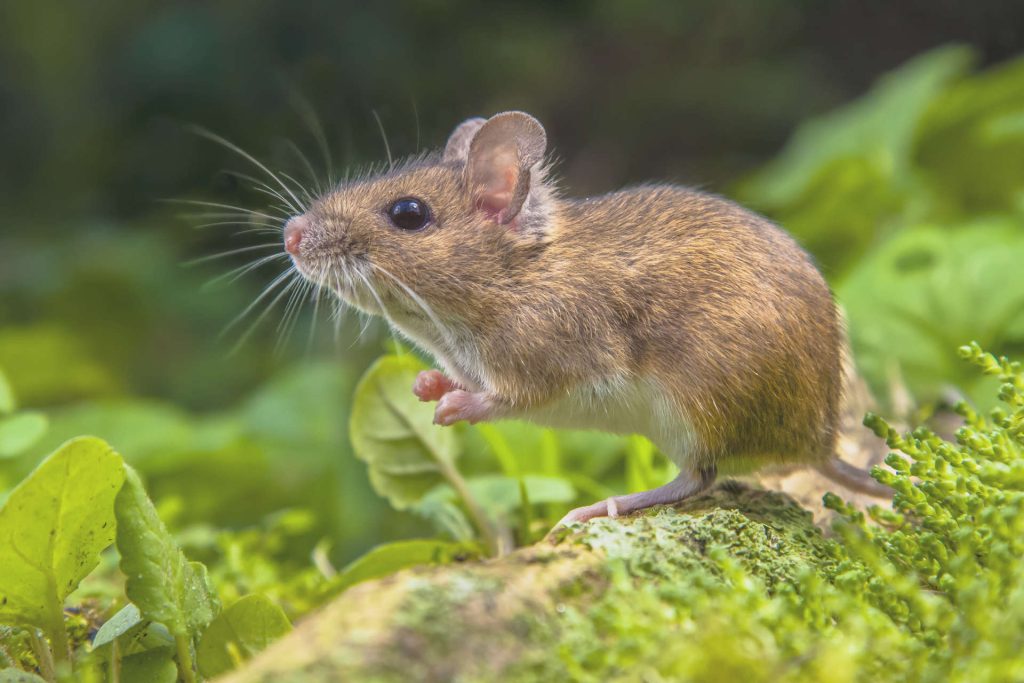 Rodent control is a crucial aspect of pest control services in the Philippines. Rats and mice can cause damage to property, spread diseases, and contaminate food and other materials. Effective rodent control requires treatment methods.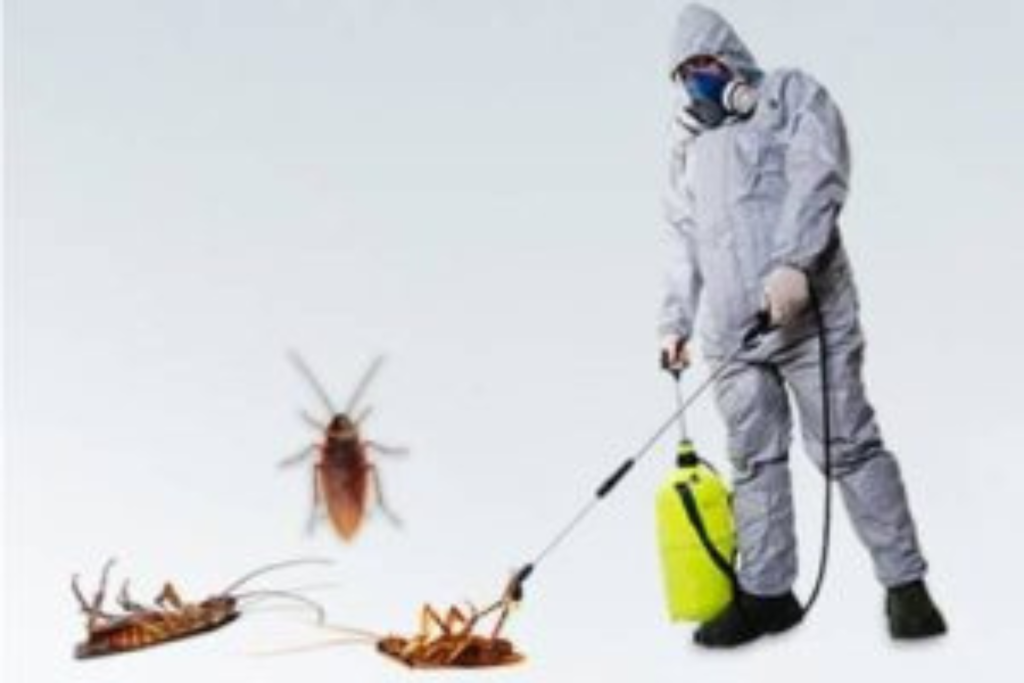 There are various disinfection services for pest control available in the Philippines. These services typically use chemical disinfectants and other pest control methods to eradicate pests and keep your home or business safe and healthy.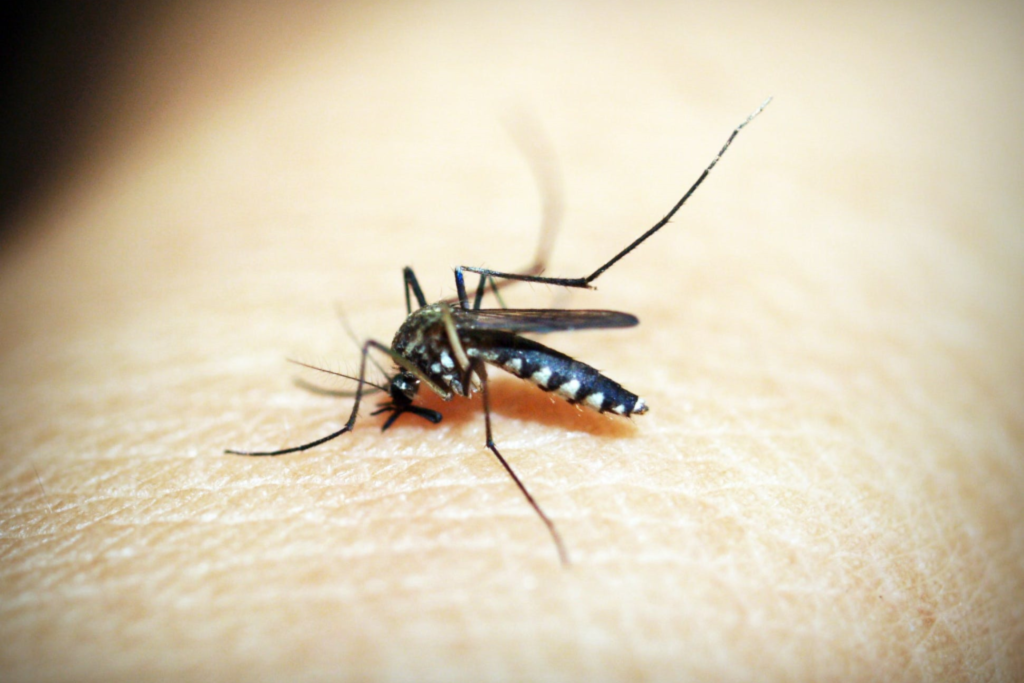 Mosquitoes are a common pest in the Philippines and can transmit diseases such as dengue, chikungunya, and Zika. Effective mosquito control is essential to protect the health and well-being of residents and visitors.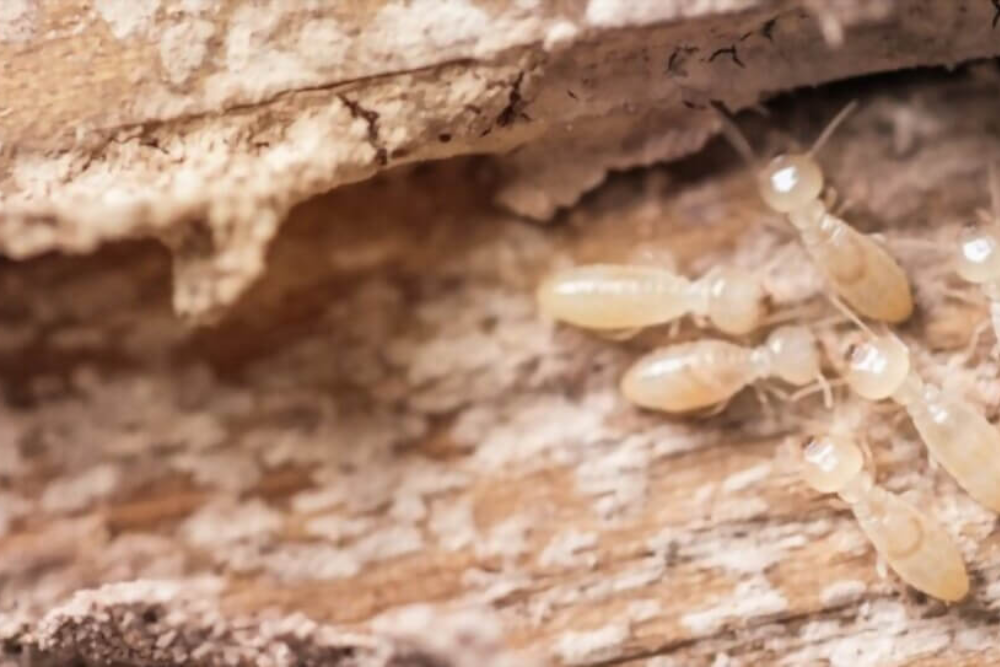 Termite infestations can cause extensive damage to homes and buildings in the Philippines. To effectively control termites, pest control companies must have a thorough understanding of termite behavior, and feeding patterns.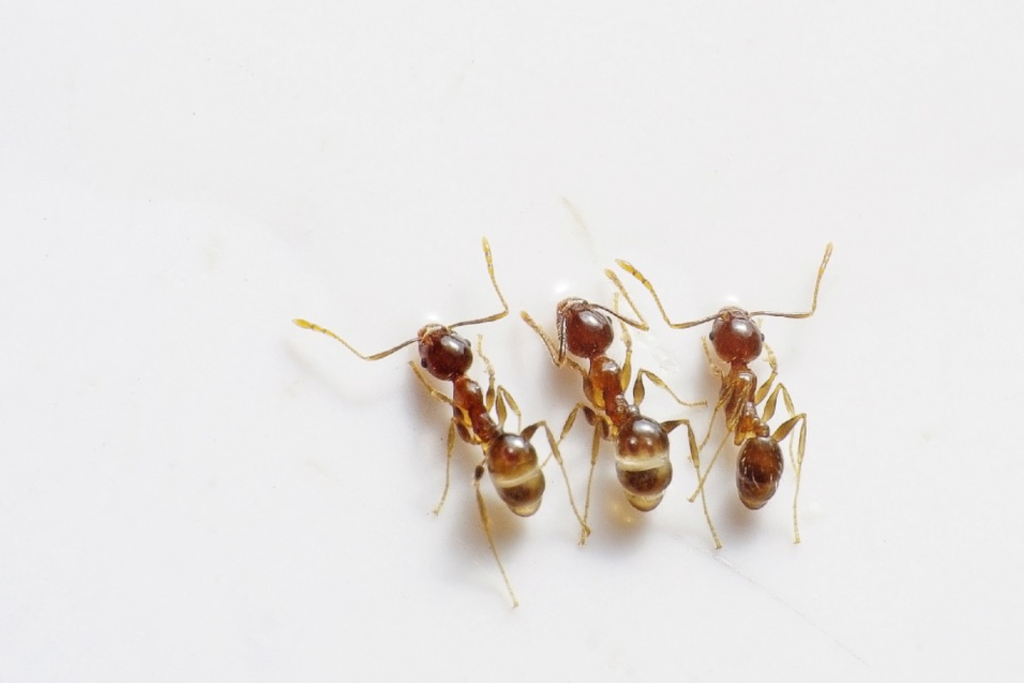 Ants are a common household pest in the Philippines and can be difficult to control due to their large colony sizes and ability to adapt to changing conditions. Effective ant control requires identifying the type of ant.
Benefits of Pest Control Services
Read on to be fully aware of the benefits that a trustworthy professional pest control service provider can offer. 
On target identification of the infestation
In order to properly address the problem, precisely knowing what you are dealing with is a prerequisite. Different kinds of pests will need different kinds of solutions. There is no insecticidal formula that is effective for all types of pests. We at John and Jacob Pest Control Services will specifically target each and every type of pest lurking within your property.
 Track down hard-to-find hiding and breeding places
Simply eliminating insects or rodents that are most visible is a waste of time and energy. Did you know that for every cockroach or rat you chance upon, there are hundreds or even thousands of their kind hiding somewhere? Finding these places is almost impossible if one doesn't know where to look. Leave it to us.
Prevents risks to your family's health
All of John and Jacob Pest Control Services staff are highly trained and have developed the expertise required in exterminating pests of all types. In addition, we have the mastery of the composition of chemicals that are necessary to eradicate pests of any kind while ensuring safety at every step. Trying to do this hazardous task by yourself can lead to accidents that may compromise you and your family's health or life.
Spares your loved ones from pest-borne diseases
Just the thought of those crawling insects and mice walking all over your floors and kitchen counters at night will undoubtedly disgust just about anyone. What makes it even worse is that pests like mosquitoes, flies, rats, and cockroaches are not only filthy but worse, they harbor and transmit diseases that can be fatal to your household members and pets. We are all aware that the deadly dengue fever and malaria are mosquito-borne illnesses. Cockroaches and fleas can cause allergic reactions, usually from bites, especially in kids. In addition, cockroaches are carriers of some gastrointestinal diseases like diarrhea, cholera, and typhoid fever. Rats on the other hand are the primary culprits in leptospirosis and some salmonella infections.
We are in it for the long haul
Our skilled and competent staff will make sure that you don't have to fret about these pest-borne diseases anymore.
Quality Residential & Commercial Pest Control Services
We guarantee high-quality pest control services for your home or business. Our pest control experts are always ready to assist you on how to maintain your protection against any invasion of pests.
Our Services:
A Pest Control Service To Trust
We exterminate your home and make sure that pests will never bother you again. We believe that pest eradication should be for good, therefore, we follow a timeline of several visits for the purpose of maintaining your home or office pest-free, whatever the season, for years.
Gift yourself and your family with excellent health and peace of mind. Allow our pest control services to handle your worries so you can enjoy each other's company without worrying about those uninvited guests. Give us a ring at our telephone number (02) 8650-3819 or email us at walter@jandjpestcontrolservices.com.
Our Pest Control Services
Disinfection and Sanitation Services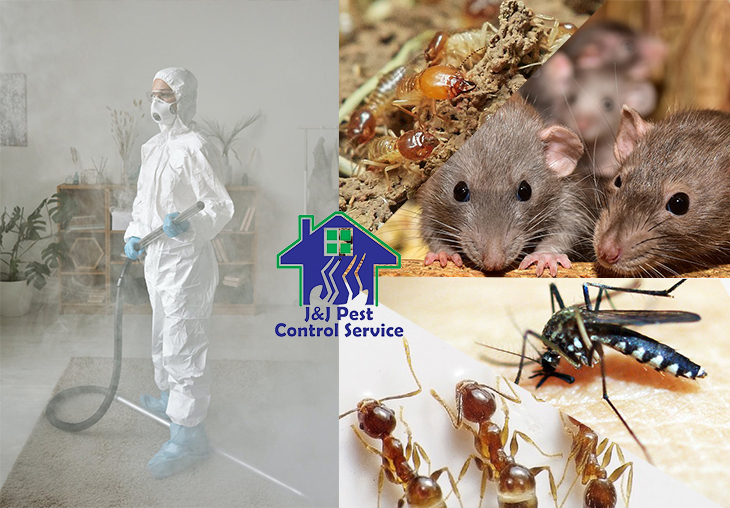 Be safe and be sure. Call the foremost professional pest service, John and Jacob Pest Control Services. We guarantee to rid of all your pest problems the soonest and prevent them from coming back. All this and more while ensuring that each member of your household is safe from harmful chemicals that are definitely detrimental to good health.
Dealing with a termite infestation can be a stressful and overwhelming experience for homeowners. Fortunately, there are reputable pest control companies like John and Jacob Pest Control Services (Formerly J&J Pest Control Services) in the Philippines that can provide effective termite control solutions. A satisfied customer from Makati City shared his experience with a pest control company that helped him eliminate a termite infestation in his home. The customer praised the professionalism and knowledge of the technicians, as well as the effectiveness of the treatment process. His experience is a testament to the importance of working with a trusted pest control company to protect your home from the damage and destruction caused by termites.
Lord Ancheta
CEO
DON'T HESITATE TO CONTACT US
ANY TIME.