Our Goal as a Pest Control Experts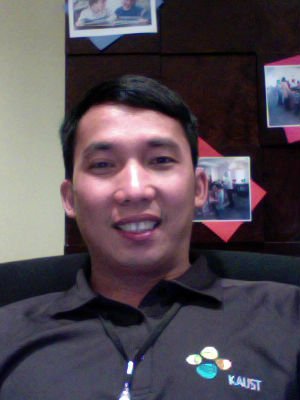 We are a group of (PWD) Person With Disability who's well guided by our God that is happy to provide you a 5-Star customer satisfaction when it comes to pest control services in Metro Manila.
Our main goal is to Help bring back the blessing of our God by sharing our 10% income for each contract that we closed.
To God Be All The Glory!
Trusted Pest Control Company
Keeping our loved ones safe and protected from any harmful pests urges us to start our own pest control company.
Our goal is to provide high quality pest control services in the Philippines and we aim to serve a 5 ⭐️⭐️⭐️⭐️⭐️ customer service to all our clients.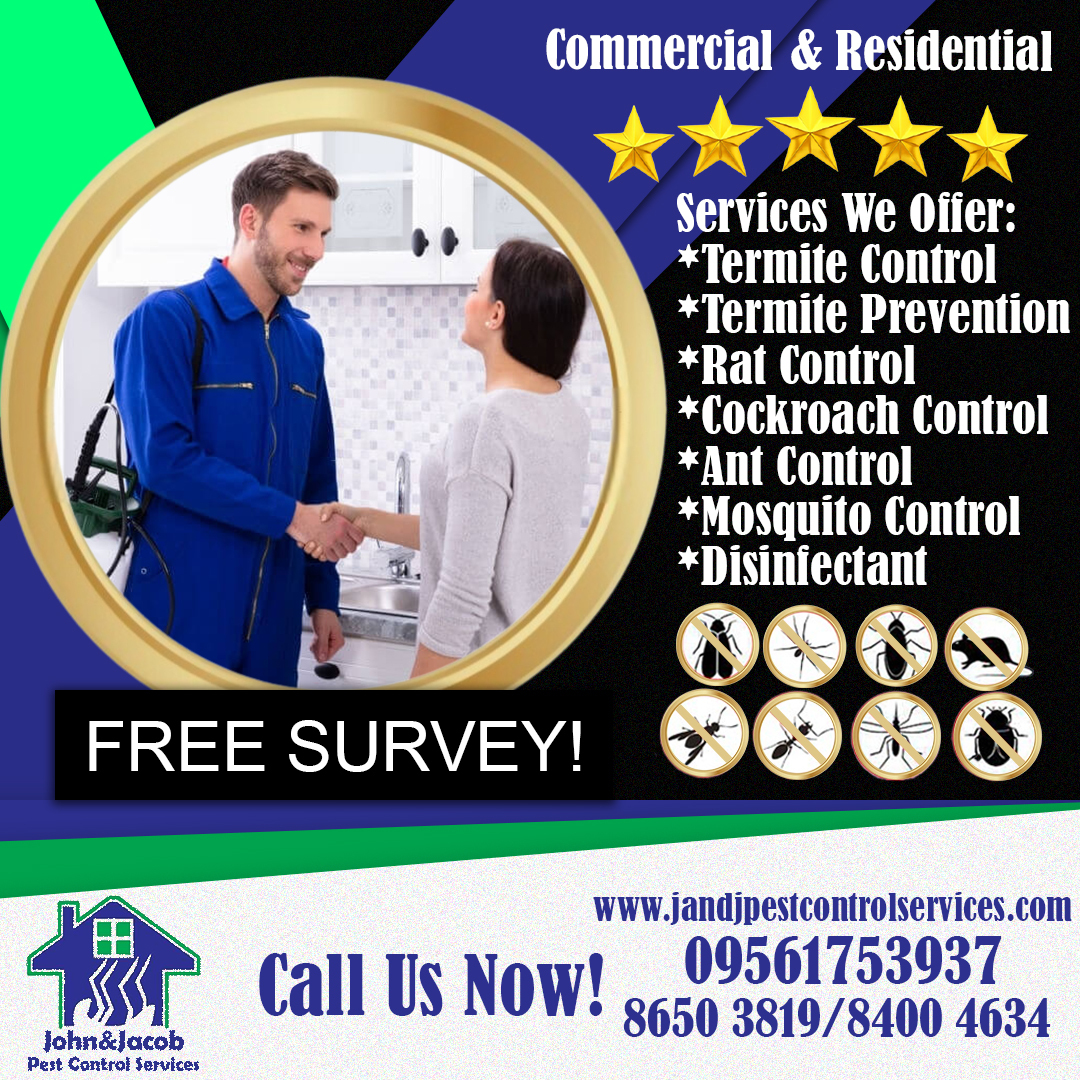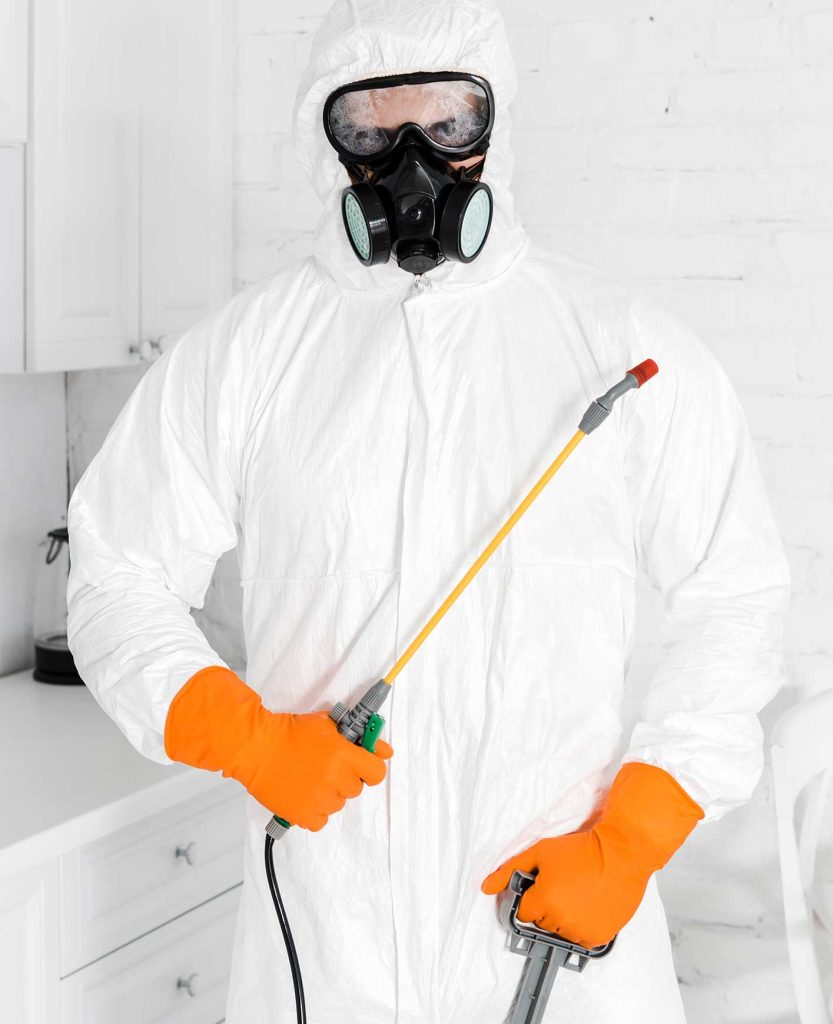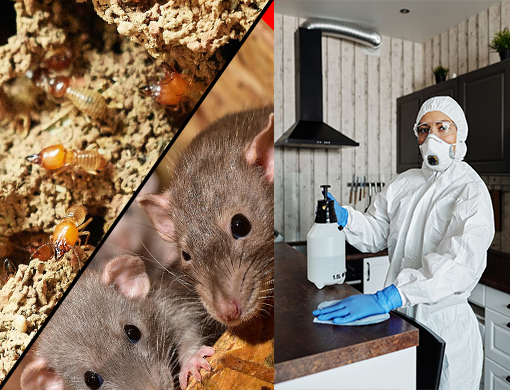 John and Jacob Pest Control Services is a leading pest control company operating throughout Metro Manila and nearby provinces. With a reputation for excellence and a commitment to customer satisfaction, they provide effective solutions to address all types of pest infestations.
With a team of highly trained and experienced pest control professionals, John and Jacob Pest Control Services offers a comprehensive range of services to residential, commercial, and industrial clients. They specialize in the eradication and prevention of common pests such as rats, cockroaches, termites, mosquitoes, bed bugs, ants, and more.
Utilizing the latest techniques and FDA approved products, John and Jacob Pest Control Services ensure that every pest control operation is carried out efficiently and effectively. They understand the importance of safety and employ environmentally friendly methods to minimize any potential harm to humans, pets, and the surrounding environment.
Customer satisfaction is at the forefront of their operations. They work closely with clients to assess their pest control needs and develop tailored solutions to suit their specific requirements. Whether it's a one-time treatment or ongoing pest management, John and Jacob Pest Control Services strive to deliver reliable and long-lasting results.
With their extensive knowledge of Metro Manila and its unique pest challenges, John and Jacob Pest Control Services can promptly respond to customer inquiries and provide timely services across the region. Their dedication to quality service, professionalism, and affordability has made them a trusted choice for pest control needs in Metro Manila.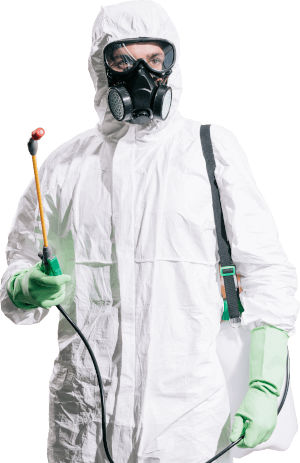 DON'T HESITATE TO CONTACT US
ANY TIME.