One-time Extermination
If you're dealing with a pest problem in the Philippines, a one-time extermination service may be a good option for eliminating the pests and restoring your peace of mind. One-time extermination services typically involve a trained technician visiting your property to assess the infestation and identify the most effective treatment approach.
Monthly Maintenance
Monthly maintenance of pest control in the Philippines is an important service for both homeowners and businesses. This service involves a trained technician visiting your property on a monthly basis to monitor for pests, identify potential problem areas, and implement control measures to prevent infestations.
Full Service Pest Control
Full service pest control in the Philippines is a comprehensive approach to pest management that includes a range of services designed to prevent and eliminate infestations. This approach typically includes initial inspection and identification of pests, implementation of control measures, ongoing maintenance and monitoring, and follow-up visits as needed.
Competitive Prices
Competitive prices of pest control in the Philippines are important to ensure that customers can access quality pest control services at a fair price. Many pest control companies in the Philippines offer competitive pricing for their services, based on factors such as the size of the property, the type of pest, and the extent of the infestation.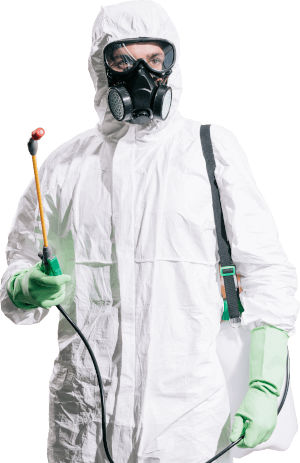 DON'T HESITATE TO CONTACT US
ANY TIME.