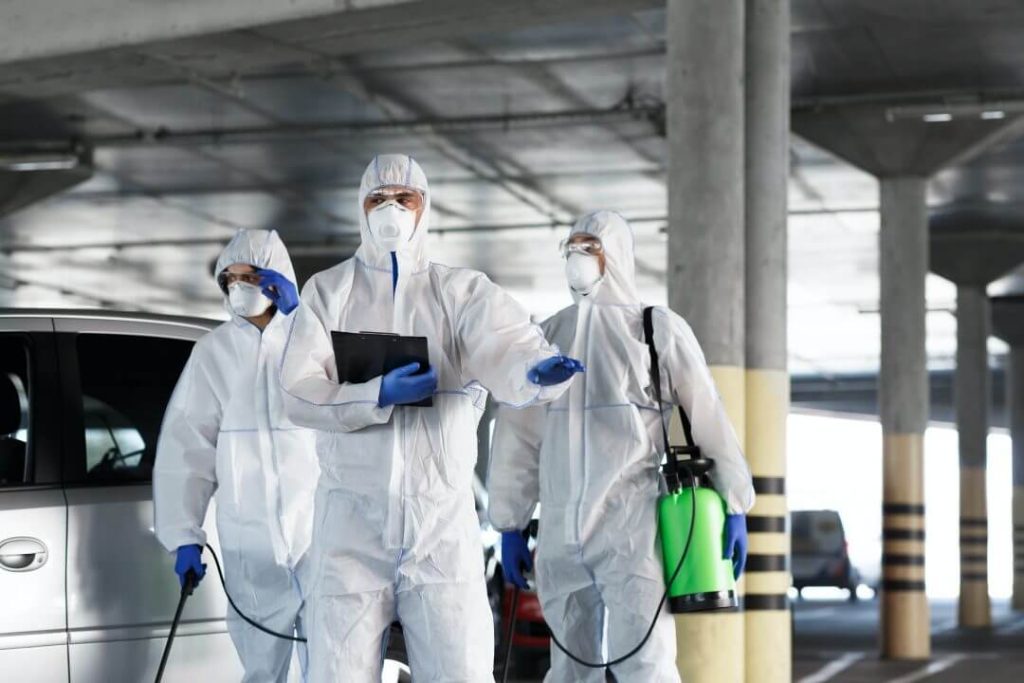 General Pest Control Services
Who doesn't encounter pests in the home or workplace? It's a fact that pests tend to make their way into our homes or businesses at some point and if we leave our place unprotected they can wreak havoc on our comfortable lives.
Disease, property damage, and the stress of an infestation. We all want to get rid of pests in our space.
It's a good thing we have reliable pest control services available from John and Jacob Pest Control Services.
Pest control companies have trained and certified technicians that are experts in preventing and eradicating pest infestations. They have the experience and the latest tools in dealing with pests and they would definitely do a better job than a DIY job. Pest infestations are unique, no two are the same. Professional pest control technicians analyze and diagnose situations and come up with the best recommendations for treatment. Factors considered are the size of your property, degree of the infestation, types of pests, and long-term prevention.
Our Pest Control Services
John and Jacob Pest Control Services for all Your Pest Control Needs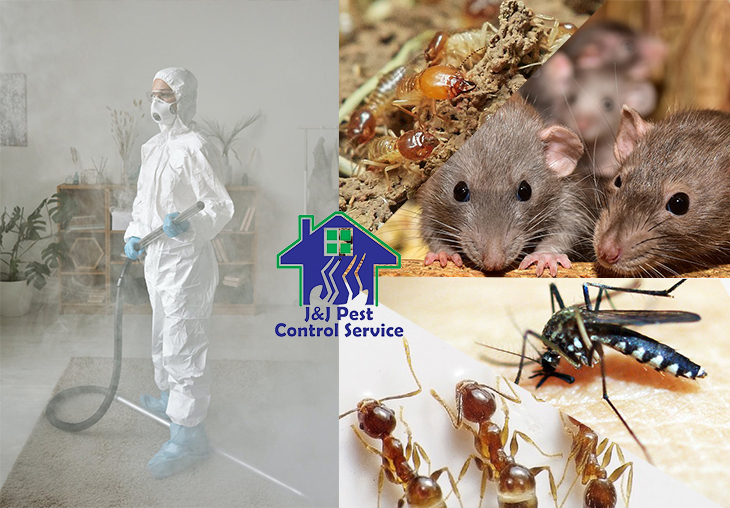 If certain pests like rats, termites, mosquitoes, cockroaches, and ants are becoming a nuisance in your home or business you need to call the experts to solve your problem.
John and Jacob Pest Control Services knows that every pest control infestation is unique. We take your specific situation into account before we come up with the best recommendation.
Let us take care of your problem quickly and efficiently. We guarantee excellent service and fast results.
If you want a pest-free environment and enjoy healthy and cleaner surroundings, book an appointment today.
Give us a call or send us a message on our website.
General Pest Control - FAQS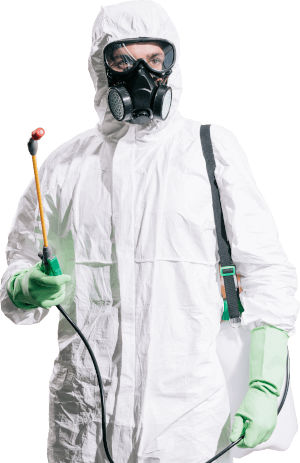 DON'T HESITATE TO CONTACT US
ANY TIME.