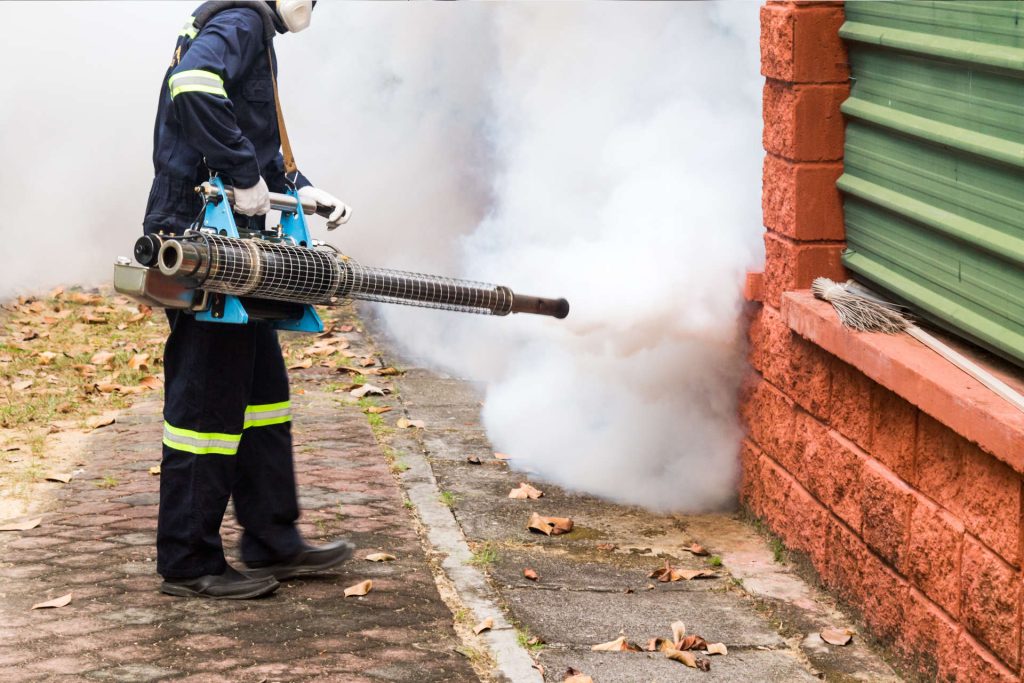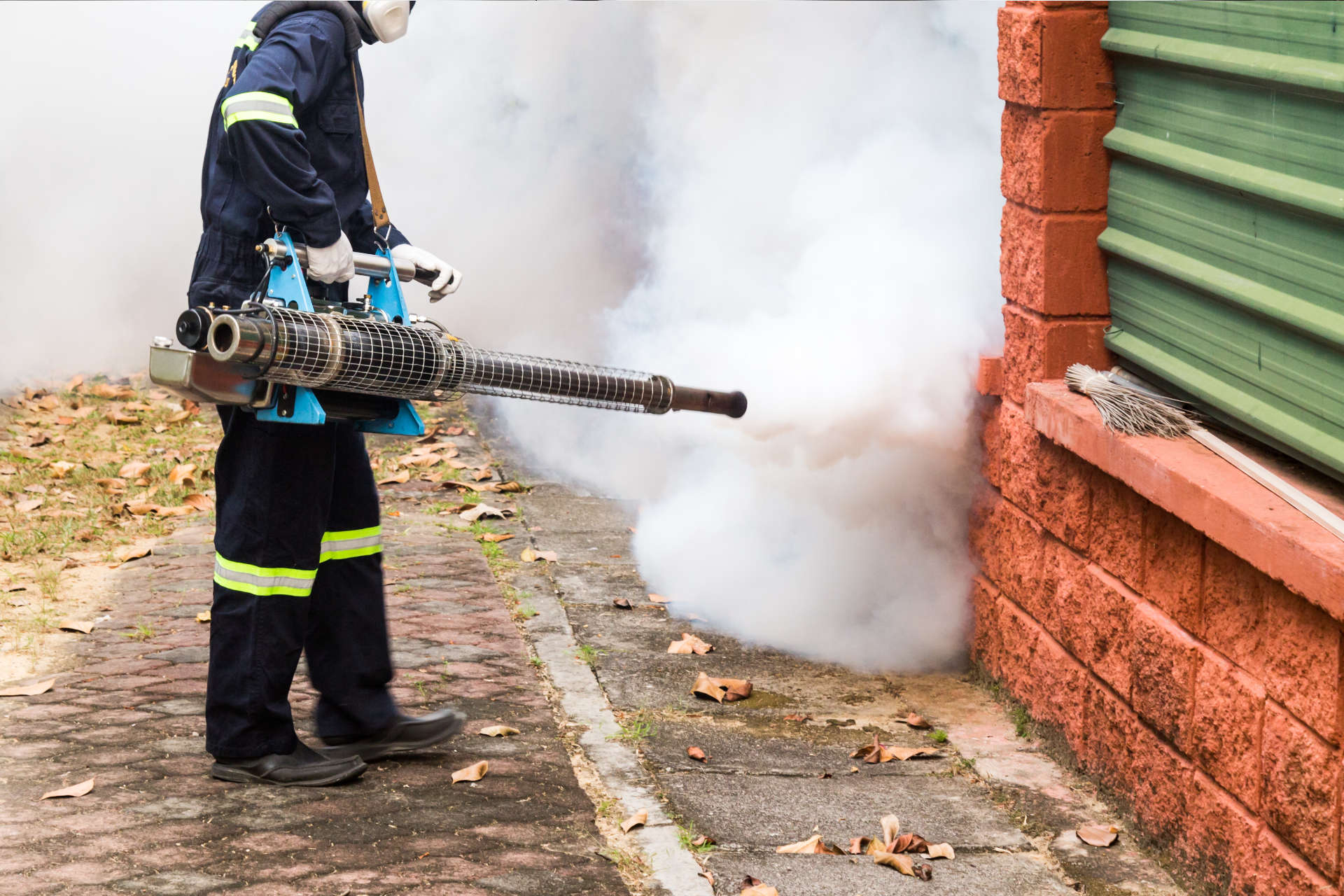 Commercial Pest Control Services
Pests can be a nuisance in our homes but in commercial establishments, they can be more damaging and destructive. Commercial pest control is vital to keep your business protected from pest infestations. If you are in the food, medical, hotel, or manufacturing industry, pest control should be one of your top priorities. Pests can do harm not only to your brand reputation but also to your employees, suppliers, and consumers.
John and Jacob Pest Control Services delivers reliable and safe commercial pest control solutions for any business establishment in the country. Our team of trained and certified technicians is equipped to safeguard your business premises from all types of insects and pests.
Commercial Pest Control Experts
Commercial pest control is different from residential pest control services. The scope of work is bigger in commercial jobs since you need to work quickly in a larger area and provide minimal work disruption. Homes are smaller than business establishments and they attract a certain variety of pests like ants and termites. Businesses are more likely to get rats and cockroaches because the environment is where these types of pests can thrive. Most business owners in central business districts overlook termite infestation because they are in locations where there is no grass or soil around.
In the Philippine context, this is not the case. Termites can access utility and electrical pipelines and work their way into your office space. Termite infestation is often discovered when severe damage has been done. To prevent this scenario from happening, you must schedule an inspection of your premises today. Termites lurk in dark and humid areas that are quite hard to spot. They can find their way through small cracks and gaps which make them quite challenging to find.
At John and Jacob Pest Control Services, our technicians are trained in both residential and commercial pest control services. We can confirm if you have a termite infestation and work on a solution immediately to prevent further damage.
Our Pest Control Services
John and Jacob Pest Control Services for all Your Commercial Pest Control Needs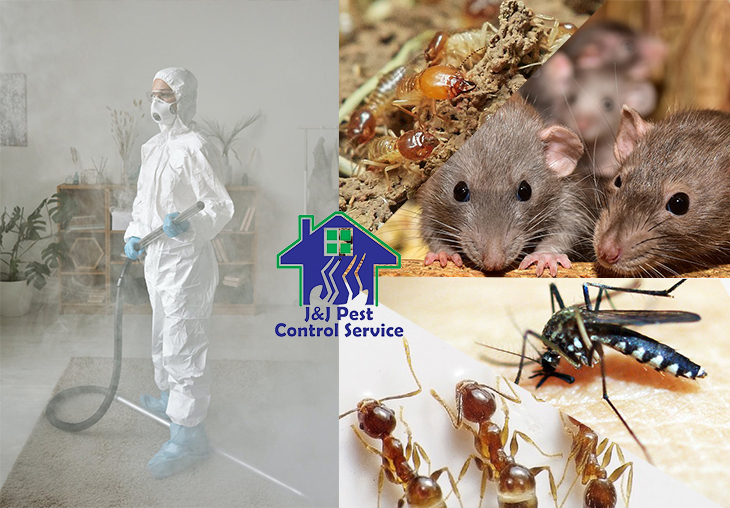 If all kinds of pests and insects are becoming a nuisance in your business location you need to call the experts to solve your problem.
John and Jacob Pest Control Services knows that every pest control situation is unique. We take your specific situation into account before we come up with the best recommendation.
Let us take care of your problem quickly and efficiently. We guarantee excellent service and fast results.
If you want a pest free environment and enjoy healthy and cleaner surroundings, book an appointment today.
Give us a call or send us a message on our website.
Commercial Pest Control - FAQS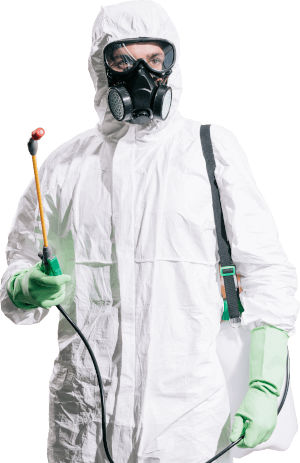 DON'T HESITATE TO CONTACT US
ANY TIME.